SEO
"Web users predominantly click on the top four results for any particular search, and then move on."
Shar VanBoskirk, senior analyst for Forrester Research, Wall Street Journal 2009
You want your site to be the "The Chosen One" Sounds interesting ?
Just Call : (703) 222-9352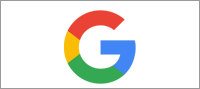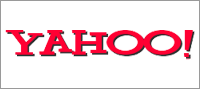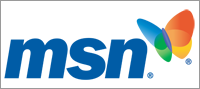 When you talk to us, you will know that you Just made one of the most important business decisions.
Just Call : (703) 222-9352
Email : info@totalsmartsolutions.com
Specialization : Online Visitor Conversion techniques and processes
Who will benefit? : Any website owner who sells online.
JCost : Customized prices, depending on the nature of product of services you offer and the current status of website.
About SEO : SEO is purely research based and doesn't work on trial and error method